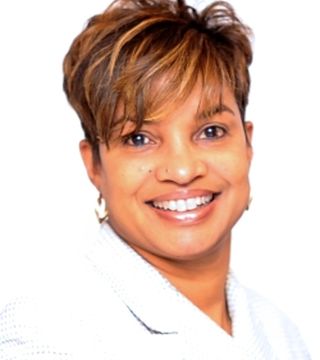 Committed to Providing Service Excellence
"I am a professional full-time REALTOR committed to providing my clients with the best service possible. Choosing a real estate agent who has the tools, skills and experience can be as challenging as the home buying process itself. Let me make it simple for you!"
Helping Clients Make Informed Decisions
I will guide you through each step, thoroughly explaining the process
of buying or selling a property. "I substantiate my recommendations and conclusions with factual data so that you are able to make intelligent and informed decisions. This level of service is particularly important for 1st time home buyers or investor's who need help in making sure a property will bring in a good return-on-investment.

Providing you with the Tools you Need
All my clients are unique. That's why I give every client their very own private web page where they can track properties they are interested in, see scheduled showings and appointments, and view special materials that I've prepared just for them. Each day my clients have access to the most complete and up-to-date source of online property listings on the Internet. These tools are essential in today's ever-changing real estate market and mandatory in getting offers accepted faster.

Call me Today for a No-Cost Marketing Evaluation
Don't know what your home is worth? Need to know how to prepare your home for selling? Want to work out a plan to invest in income properties, which can help you buy your first or move-up home? Do you need to sale an income property?

I'm just a phone call away. Let me be your real estate resource advocate. I would be happy to help with any of your real estate needs!
... see more