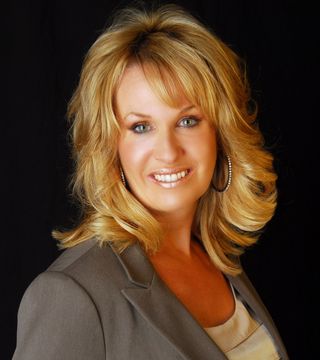 I would be very happy to help you buy or sell your home. As an Alain Pinel Top Agent and a Nationwide Top 5% Producer I use my experience and negotiating skills to sell your home for the highest possible price in the shortest possible time. I will market your home very aggressively. As a premier agent with Zillow, my client's homes receive top visibility as a featured listing on the first Zillow page and also as the featured showcase
advertisment. This provides a tremendous advantage to my sellers and is a proven sales tool for selling even previously difficult to sell properties. As a very active buyers agent, I have an extensive database of prospective buyers and have great success in matching up buyers and sellers as soon as a property becomes available.

I have many years of experience in buying and selling homes all over the world. I am originally from England and have lived, bought and sold homes in many countries and different US states. As a mother of three children I think I have mastered the art of family moving and I aim to make your move as stress free as possible.

I understand the importance of having a skilled, trustworthy agent who will guide you through every detail of your move, whether you are buying or selling a multi million dollar estate, your very first home, or relocating from out of state. All my clients receive my complete service and attention to detail and I will always be available to you. Some of my very recent clients have posted reviews about me on this site which you are very welcome to read. I thank you all for taking the time and wish you all the best in your new homes!

.
... see more
Valerie Reuter hasn't created any Boards yet.