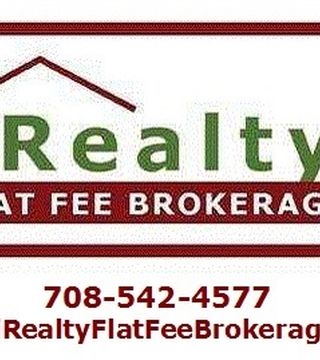 Buyer's Agent, Listing Agent, Chicago, IL
This is a challenging market we are in and it needs discount real estate services. I am committed to a service that is fair to my customers and my programs for buyers and sellers prove this.
Buyers Discount Program: Purchase your home with iRealty and receive .75% of purchase price of property back at closing and a 1 year home warranty.
Sellers Discount Program: The "Educated For Sale By Owner Way". There is no reason in this day and age, to not sell your home on your own unless... you don't want to save money. Even if you are hesitant about selling you home yourself because you have not sold for sale by owner before, with iRealty's plan you need not be. If you can answer calls and do your own home showings, iRealty can guide you through the entire process.
With iRealty you will receive the same exposure and counseling as any full commission real estate brokerage, while saving yourself thousands of dollars. iRealty will provide you a yard sign and all the legal documents needed to sell your property, while you retain the right to sell for sale by owner.

National studies show that more than 75% of potential home buyers start their home search on the Internet. And for you, the seller, to get your home advertised on the top sites like Realtor.com where home buyer's shop you must be listed on the MLS first. The majority of homes are not sold by the listing office, usually another office finds the buyer. It just goes to show you that, it's not as important which office lists the home, as it is that it's listed on the MLS.

Please visit the website at www.irealtyflatfeebrokerage.comfor more information or call direct #708-542-4577.
... see more
Vanessa Carlson hasn't created any Boards yet.