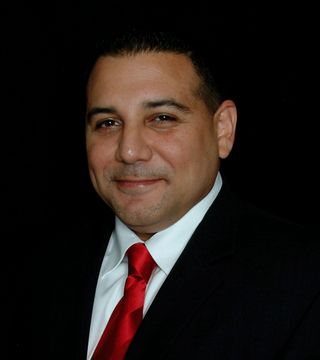 Victor Guiarssi (se habla espanol)
Real Estate and helping people to get their dream home come true is what I enjoy best. It never felt like a job rather it gives me a sense of fulfillment in finding the right home for my client. I find this work very rewarding. I believe every client should be treated with honesty and respect.The best part in helping finding the perfect home is a happy client, and I will do whatever it takes to fulfill that. Most important is listening, that is what I do best, and also patience. It will take time to find your dream home, so I will be with you every step of the way. If you are looking to purchase or sell a home in New York and also looking for a fulltime knowledgeable, and dependable agent, please contact Victor Guiarssi 347-846-1200 or 917-609-4154. I will visit your home to do a property evaluation.
... see more
Victor Guiarssi (se habla espanol) hasn't created any Boards yet.