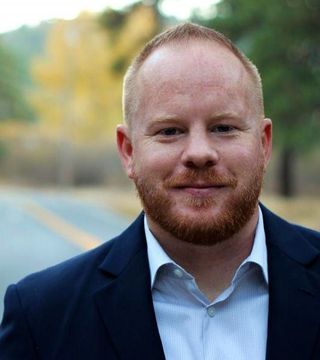 I have been selling real estate for 10 years. At twenty-nine years old, I have seen the real estate market swing from one extreme to the other. Becoming a homeowner in my early twenties and being a seasoned real estate professional, I fully understand where today's first time home buyers are coming from.
I am regularly among the top sales associates at Shear Realty. In November 2014, I was honored as the Top Listing
Agent, and Top Company Listing Agent.

As a full time agent, I take pride in being easily accessible in order to help my clients find a perfect match they can call home. It brings me great joy on the day that I get to hand a home buyer their new keys!

I currently serve on the Board of Directors for the High Desert Association of Realtors.
... see more