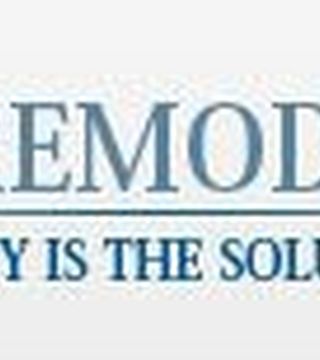 Vista Remodeling is Denver Colorado professional remodeling and renovation company. We offer affordable kitchen and bathroom remodeling, basement finishing and renovation, design ideas for our client's projects from start to finish.
Vista Remodeling is consistently associated with high standards of service, quality, personal attention to clients and integrity. We are proud of every work we've done be it a large-scale project or a minor order, because everything was done high quality, professionally, honesty and hard work.
... see more
Vista Remodeling hasn't created any Boards yet.