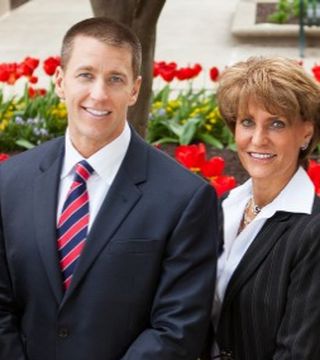 The
Waldner-Winters Team
of Keller Williams. We understand that homes are lifetime investments ranking among our clients' most important financial investments. Moreover, homes often evoke personal memories of cherished family experiences and the impending sale of a home can become an especially strenuous endeavor to our clients. It is because of this that we approach our task as Real Estate Agents with special sensitivity, concern, and professional competence. We will deliver what you expect, demand, and need through the best real estate experience you'll ever have.
The
Waldner Winters Team
has built our client's success on our experience in the market, excellent customer service, and our level of attention to details. Because of our unique process, we are able to sell homes faster than the average agent, resulting in our clients making more on their property. Most importantly, we want to see your dreams fulfilled, and with the
Waldner Winters Team
, they will be.
This process is about making the most out of the one chance you have to sell your home, the home that you have invested in over the years emotionally, financially, and physically; we want to make this process easy and beneficial for you. We are here to let you know that we want to be your guide and will be with you through every step of this process.
Waldner Winters Team hasn't created any Boards yet.