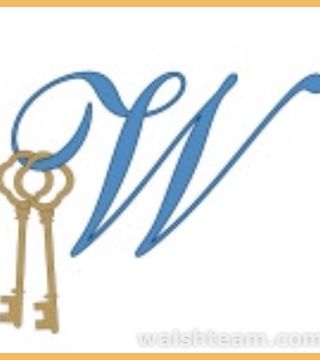 walshteam.com - The #1 Ranked Luxury Real Estate Agent Site on Google for Massachusetts.
Call: (508) 934-4030


Named to the
The Wall St. Journal's REAL
Trends
2013 "Best Agents in America" list
and ranked #11 for

Massachusetts.



Specializing in Luxury Real Estate, Antique Homes, New Construction and Equestrian Properties at the William Raveis office in Wellesley, MA and ALL other home sales and property types in the Metro West area.
__________________________________________________________________


Pam C.

I would highly recommend the Walsh team. They understand the needs of a luxury home buyer and how to market to that segment. They are professional, responsive and knowledgeable. Their team concept assures your house is always covered, no losing valuable selling time due to your agent's vacation schedule. Finally, they know how to negotiate and get to a deal. You will be happy with your decision to have them represent you.

Doug R.


The Walsh Team was our Realtor when we purchased our new construction home. Their service was excellent - always responsive and always present at the vendors to guide us through the process of selecting the home's finishes, which made it much easier and ensured that the construction stayed on track. Richard, Sheila and Evan are all very pleasant to deal with and we would highly recommend the team!

The Taylor's

My husband and I have bought and sold several homes and working with the Walsh Team was by far the best experience we have had! Our most recent move relocated us from Texas to Boston which had the potential to provide some challenges. The Walsh Team made sure that there were no challenges - they listened to our needs, previewed and researched homes and towns for us when we could not be here, were available to us 24/7 by phone and then when when were here spent days with us touring several towns and many homes. In addition to touring homes the Walsh Team also took the time to tour schools with us to help ease the anxiety our middle school children were having with the move. I honestly cannot say enough about our experience with them. We are in a home and a town now that we love and if there should be another move on the horizon for us they would be our first call.

Robert M.


Best in the business!
... see more