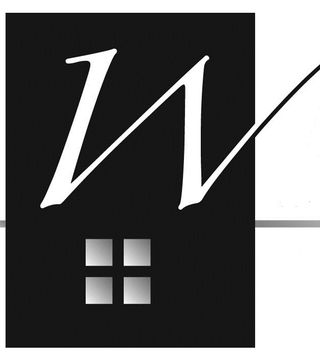 Brian Walton is a Dayton-based entrepreneur who started Walton Realty Group and Walton Investments Corporation.
Mr. Walton was born in Killeen, TX. He graduated from Ferrum College in 2000 with a B.S. in Chemistry and Pre-Med. In 2002 he was commissioned as Second Lieutenant after attending the United States Air Force Officer Training School. After being commissioned he was assigned to the National Air and Space Intelligence Center at Wright-Patterson Air Force base where he assumed the duties of an intelligence analyst. During this time he was awarded an M.A. in International Relations and Comparative Politics from Wright State University.
After leaving active duty in 2005, Mr. Walton was employed with the Federal Bureau of Investigation (FBI) as an intelligence analyst. In this capacity he was the lead FBI intelligence analyst assigned to a national level Intelligence and Threat Analysis Center which included: Defense Intelligence Agency, Central Intelligence Agency, Nationals Security Agency, Air Force Office of Special Investigations, Naval Criminal Investigative Service, U.S. Department of Commerce and U.S. Immigration and Customs Enforcement. Mr. Walton was also assigned to several national level counterterrorism cases during his tenure with the FBI. For the fiscal year 2005 Mr. Walton was 1 of 9 FBI intelligence analysts to be awarded the Pat Roberts Intelligence Scholarship.
Since leaving the FBI in 2006 Mr. Walton has been heavily involved in real estate. He formed Walton Investments Corporation whose primary business is to acquire, rehab and resell distressed properties. During his first six years he has rehabbed over fifty properties.
Mr. Walton recently returned from two separate deployments with a special operations unit. First from Iraq where he was deployed as a defense contractor for over fourteen months and a nine month deployment to Afghanistan. He has also served on the Huber Heights City Council; where he was sworn in at one of Saddam Hussein's old palaces after winning re-election during deployment to Iraq.
... see more