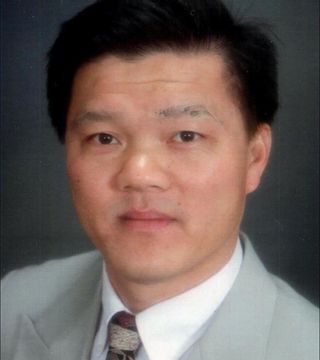 A little about Watson...
My Personal Mission
As your personal Realtor and Professional Real Estate Consultant, I am committed to achieving your priorities, exceeding your expectations, and making your experience delightful. In order to do my best to serve my clients, it is important for you to know that I commit 100% to my clients-to make sure their priorities are met and provide world-class services. After gaining their trust,
satisfaction and friendship, they gladly REFER me to their family, friends, neighbors and associates at work. My mission is to be Your Trustworthy Real Estate Consultant serving and building lifelong relationships, one person at a time... starting with YOU!

My Service
Your needs and your goals are my top priority. We become a team, and our ultimate goal would be to sell your home for top dollar or find that dream home you have been waiting for. When you are buying or selling property in todays real estate market, its important to have confidence in your real estate professional. My commitment as your real estate professional is to provide you with the specialized real estate service you deserve, informing you of every step in the process. Communication is the key to meeting our goals and building our relationship.

When you are an informed buyer or seller, you''ll make the best decisions for the most important purchase or sale in your lifetime. That''s why my goal is to keep you informed on trends in the marketplace using the latest statistics in your local area. With property values continuing to rise, real estate is a sound investment for now and for the future.

With that in mind, I am offering you my 24-hour innovative, high-tech, trustworthy, state-of-the-art, on the cutting edge electronic assistant to come into your home for your convenience. Log on to www.ToTourOnLine.com for a wealth of information and resources, including the MLS link for finding homes available on the market.

Your Referral...is the Lifeblood of my Business
Therefore, my client''s satisfaction is the key to success. Focusing on successfully selling your home and/or buying your home makes all the difference. For references and testimonials, feel free to call me any time. (Also, click the ''Testimonials" link on my website for a few of my client''s responses.)

Please visit my website at www.ToTourOnLine.com - please consider it as your online source for local real estate information, and return often for the latest property listing updates. Call or email me if I can serve you in any way.
... see more