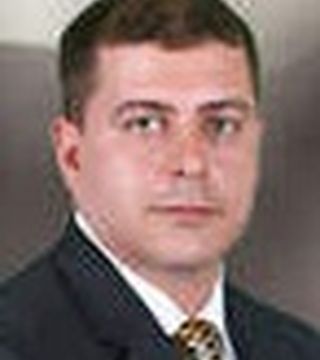 Buyer's Agent, Listing Agent, Relocation, Property Management, Pelham, NY
$25,000 Home Purchase Savings Guarantee
For those homebuyers who not only want to find the home that perfectly suits their needs and desires...but to also purchase their dream home for the lowest possible price
We can help you accomplish both of these goals; and here''s how it works:
Once you become one of our VIP Buyers, and we''ve helped you find the home that you want to purchase, we will negotiate on your behalf to help you purchase this home for at least $25,000 less than the listed asking price guaranteed, and we''ll put in writing.
That''s pretty straightforward isn''t it? You see, we specialize in helping Home Buyers like you purchase the home of your dreams by guaranteeing our services.
Click here for more information.
... see more
James Vitale hasn't created any Boards yet.