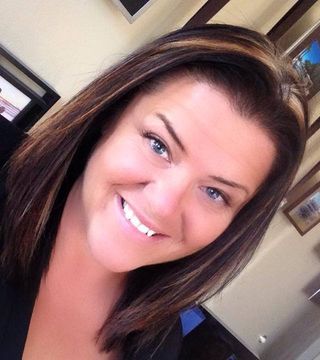 Buyers - It's a crazy market here in Las Vegas as the prices are low and everybody wants to buy * multiple offers * highest & best * what? It's a tough game to play unless you know someone that knows how to play it, like me!
Sellers - Whether you are an investor flipper, upside down homeowner, or a traditional seller... EVERYTHING is selling super fast as our inventory is way low. We are getting multiple offers on all of our listings in the first week, sometimes in the first couple days and recently in the first couple hours! So let me know if you need help selling your home as now is the time to do it!!!
Investors - As a property manager here in the Las Vegas / Henderson area, I can assure you rentals are high in demand and so are property managers! Trusting the right company and person to care for your home and try to not to pay a fortune is a challenging task... all I can say is that we are a full service property management company and treat our properties as if they were our own. There is no upfront out-of-pocket expenses for our clients and no hidden fees. Just 10 percent of rent collected and we don't get paid until we collect! Please email our Property Management Department at PM@LVsweetHomes.com for more inforamation.
... see more