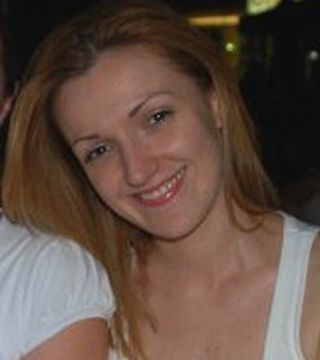 As a professional fashion designer I understand the importance of esthetics in one's life and how it influences one's mood. When it comes to my home I always look for new affordable ideas to upgrade it and give it lots of light and color. Thus, most of my albums contain interesting and usually affordable interior.
The rest of the beautiful photos of 'not-so' affordable spaces can be used as great inspiration for a budget version of the
same in a smaller space.
... see more