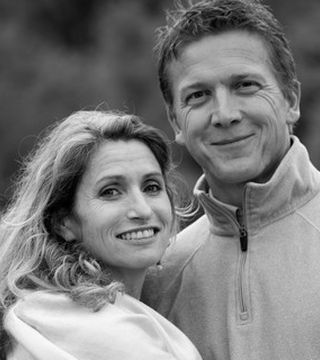 Architecture, Interior Design, Santa Rosa, CA
Zeitgeist Sonoma is a boutique architectural and interior design firm located in Northern California specializing in modern residential and commercial spaces grounded in classic design principles applied to contemporary lifestyle.
We work closely with our clients to integrate their own idiosyncratic lifestyles, living /work patterns and functional needs into their spaces. We like to challenge convention, invite conversation
and create spaces that consider the outside and inside simultaneously. This collaborative approach assures the most successful end product while being respectful of client budgets.

... see more