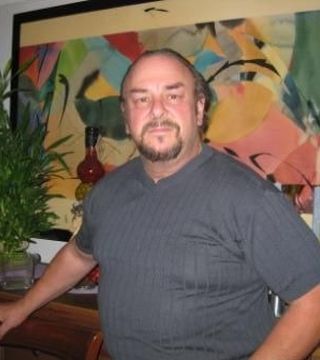 We are a Licensed building Contractor and Home improvement service. We provide remodeling and renovations, Kitchen remodeling, Bathroom remodeling Carpentry, Plumbing, Electrical, Interior & Exterior Home and office
Painting and Handyman Services.
Don Hazelton owner of Zion Construction started working in the Construction trades in 1978 he joined the Painters union in San Francisco. After completing his apprenticeship
training in 1981 he continued taking classes in other areas of the construction field like Carpentry, Electrical, Plumbing and cabinet making, while working as a project foreman in the painters union.
... see more
Don Hazelton hasn't created any Boards yet.