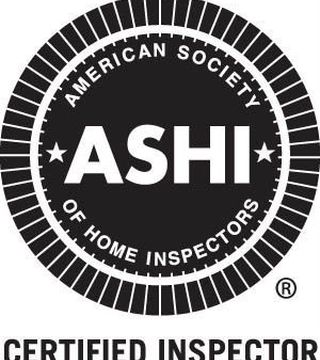 Finding a home inspector is easy. Finding a qualified, experienced home inspector is difficult, and very critical. Florida Home Inspector licensing is regarded as one of the nations weekest license laws.. Most inspectors have little to no training and no real credentials. Please review my credentials closely. If you ever have any questions please feel free to email or call me. No matter who you hire, make sure they are ASHI Certified, the ONLY accredited certification a home inspector can obtain.
Able Home Inspection is redefining home inspection standards in the Naples, Fort Myers area with thorough inspections that include infrared technology.
All inspections are personally performed by the owner, Bruce Lunsford. Bruce is a ASHI certified home inspector that has performed over 8,500 inspections and has over 28 years of experience.
"Most Able Home Inspection Clients save far more money than the inspection cost. That's because our inspections are so thorough and our reports are written in a manner that makes repair negotiations much easier."
Able Home Inspection hasn't created any Boards yet.