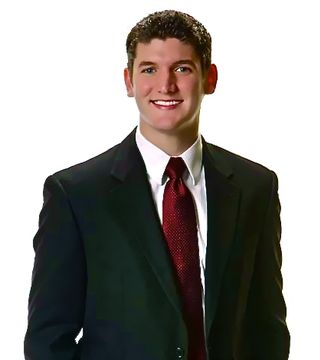 My name is Austin Green. I am a Real Estate agent with Harrison & Green Group which is in partnership with Fred Dacus Associates in Jonesboro, Arkansas. I attend Central Baptist Church-Journey Campus and graduated from Arkansas State University with a degree in Corporate Finance. Go Red Wolves!
Though I am a young Realtor, I have had the great privilege of being around the Real Estate industry all of my life. My grandfather,
Bob Harrison, has been in construction for 48 years and selling Real Estate for 27 years. Moreover, my father, Jeff Green, has been very active as an Real Estate investor for over 25 years. Real Estate has been apart of my life since I can remember, and I am thankful for that upbringing. Even though I have had an advantage of watching and learning at such an early age in life, I continue to learn each and every day! Rather I am working with you to find your dream home, or selling your home, building that relationship is of upmost importance to me. The old saying of "People do not care how much you know until they know how much you care" has been a cornerstone of not only my early Real Estate career, but of my life.

I truly believe there is no better occupation than helping someone find a great home to make countless memories in and developing a lifelong friendship in the process! If you would like to set up an appointment or have a question feel free to give me a call at (870) 243-3462 or email me at www.austinh.green@gmail.com! I look forward to hearing from you!
... see more