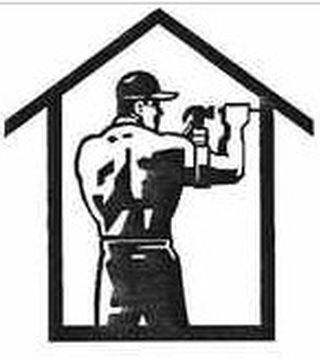 All-Trades Handyman Service
Electrical, General Contracting, Painting, Plumbing, Albuquerque, NM
Is to provide a high quality and inexpensive alternative for all your home repair and improvement needs. Whether in need of a light fixture replacement or a garbage disposal repair, All-Trades utilizes 25 years of experience in handyman and maintenance services to provide our customers with affordable home repair.

center;">All-Trades Handyman service is a locally owned small business that operates out of Albuquerque, New Mexico.
... see more
All-Trades Handyman Service hasn't created any Boards yet.