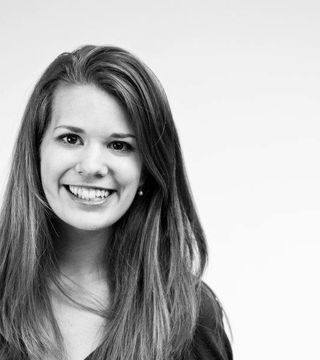 I am a designer at Zillow who digs anything eclectic chic or contemporary. I am currently on the hunt for anything that will add flavor to my rental apartment and am looking forward to doing some DIY projects and sharing them here.

Working on projects of your own? Upload some pictures along the way!
I'm Dreaming of a White Christmas.