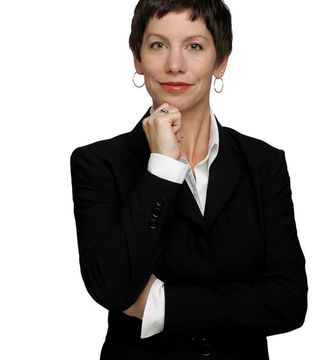 Passion KnowledgeAndrea has been a Richmond resident since 1989. She has a strong background in design and is very knowledgeable about the renovation process.Prior to becoming a real estate professional, Andrea worked for many years in the motion picture film industry, where attention to detail, problem solving, and thorough communication were integral characteristics of the job.Andrea possesses a love for twentieth century architecture and
design, from arts and crafts to mid-century to modern. Her expertise shines through when dealing with unique or unusual properties.Her EcoBroker designation allows Andrea to deliver up to the minute guidance when buying or selling green accredited properties.

Member, NAR, RAR, VAR, ABR, GRI Accreditation, EcoBroker, Relocation Specialist, Modern Richmond, JRGBC.
... see more
Andrea Levine hasn't created any Boards yet.