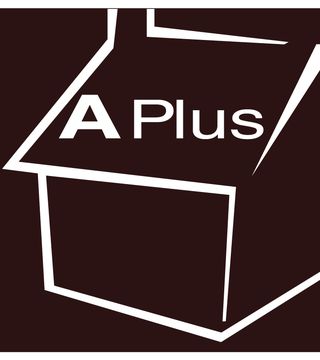 APlus Interior Design & Remodeling
APlus has been a family-owned business for two generations. We take personal pride and pull from many years of experience to make every project amazing. Our clients love us since we fabricate our own products locally with our expert team - consisting of a licensed contractor, a certified kitchen designer, skilled engineers, draftsmen, and craftsmen - to accommodate your most discerning preferences. The praise for our quality workmanship is reflected by the highest ratings on BBB and most recently by the designation as the only company to be awarded the Best of Orange County for Kitchen/Bath Remodeling and Window Replacement in 2010 and 2012.

We are proud of our customized and automated factory equipped with state-of-the-art machinery. Completely retrofitted to be environmentally friendly, our facility utilizes an energy efficient roof, lighting and insulation. As one of the pioneers in using screen-to-machine technology in California, our vast experience in CNC-controlled dovetail and cabinet making routers allows us to create intricate exclusive designs for your cabinetry. We continue to invest in the most modern equipment, including a new finish line using U.V. Technology for a greener environment. By keeping all of the production process in-house, under one roof, we are able to achieve unique high-quality products for much less than our competitors. Above all, because we meticulously design, engineer, and manufacture in-house, we are one of the few remodeling specialists capable of servicing what we manufacture.

We are also the best company to replace your windows and doors. Our installers are craftsmen who know how to detail the installation with wood trim. We sell national brands that carry recognition from JD Power & Associates.

we specialize in Complete House Design & Remodel, Kitchen & Bath specialist. In house manufacturer of cabinets, doors, moldings.
Visit our facility for a tour of our factory and showroom. See your dream kitchen come to life on big screens! Come see why we received recognition and awards throughout these years.