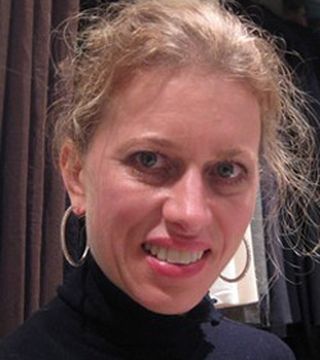 BACKGROUND:
Agent since 2003
Professional Home Stager since 2005
Founder of modern Virtual Staging
Co-Host At Home Radio Show on
www.americaswebradio.com
COMPANIES:
Virtually Staging Properties
www.virtuallystagingproperties.com
CEO & Founder of modern
virtual staging, VSP provides agents and sellers with a patent-pending, economical marketing tool that transforms any photo of a vacant property into a beautifully staged home, "virtually". Drive buyer traffic instantly to your vacant listing and get it sold FASTER. Because without buyer traffic, it may never sell!

No Vacancy, Inc www.novacancy-atl.com
CEO & owner. NVI provides agents and sellers with professional home staging services. Staging over 100 homes a year and one of Atlanta's largest traditional home staging companies specializing in the staging of vacant properties since 2005.

We are a team of professional home stagers providing a family of staging services that specifically target vacant listings and vacant listing photos online. We help agents, realtors and sellers nationwide and globally get vacant property listings in more marketable condition to sell FASTER!
... see more