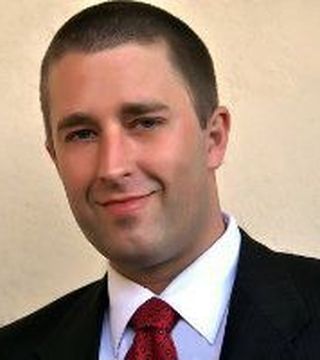 Branden and his team are truly concerned about the right loan for each individual, rates that are as competitive as any you will find and a responsive, caring team that is professional and can get the job done for their clients.
We understand that every customer has a unique set of needs and expectations, and we'll work with you to understand your particular needs. We also believe it is critical to educate you throughout the loan transaction, so that you are completely secure in your home financing decisions. You can feel confident you'll be working with a trusted advisor who can address all of your questions and concerns along the way.
We know the apprehension you may feel when buying a home and looking for financing. After all, it's one of the largest financial transactions most people will make within their lifetime! That's why we work with you to help you overcome your apprehension and really understand every aspect of your mortgage, whether you are purchasing a new home or refinancing an existing loan. We believe in and are committed to responsible lending and pride ourselves on delivering exactly what we promise. We want you to walk away from closing on your home knowing you worked with a top-notch loan officer and support team throughout the home loan process, whom you'd be happy working with again and feel completely confident in recommending to a friend.
... see more
Branden Grant hasn't created any Boards yet.