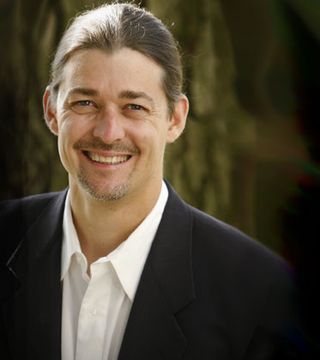 Coldwell Banker Residential Brokerage – Capitol Hill Office Our office opened on Capitol Hill over 30 years ago. While we have been acquired and/or merged several times, our management has remained the same for 30 of our 35 years. Today, our office is owned by the National Realty Trust (the largest real estate company in the United States) and we are operated as a Coldwell Banker company. Merged with the former O'Connor, Piper and Flynn, Colwell Banker Realty Pros and Coldwell Banker s.
Areas Served
Mount Rainier, Washington, Adams Morgan, Columbia Heights, Crestwood, Downtown, Foggy Bottom, Forest Hills, Georgetown, Hillcrest, Logan Circle, Mount Pleasant, Brookland, Bloomingdale, Brightwood Park, Capitol Hill/Union Station, Cheverly, Chinatown, Eckington, Fort Dupont, Fort Lincoln, Fort McNair, Judiciary Square, Le Droit Park, Michigan Park, Mount Vernon Square, Navy Yard, Near Northeast, North Brentwood, North Capitol Street, Penn Quarter, Shepherd Park, Trinidad, Anacostia, Arboretum, Bloomington, Brentwood, Dupont Circle, Fort Stanton, Fort Totten, Hill East, Ivy City, Takoma Park, Takoma, Takoma Park, Washington Highlands
... see more
Bryce T. Rowland hasn't created any Boards yet.