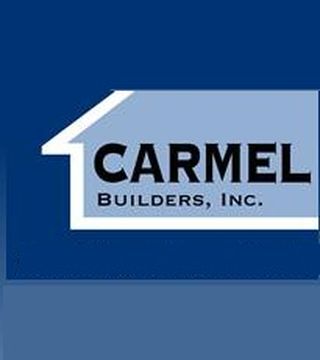 In 1979, Tom Weiher founded Carmel Builders with the idea that homeowners and contractors can and should be partners, not adversaries. For the first 10 years or so, we handled all sorts of construction, including new homes, light commercial and other areas. Beginning in the early 1990's, we gradually began to shift into residential remodeling as our sole focus.

Today, our name remains the same, but Carmel Builders has grown into one of the most established Residential Remodeling Firms in the Milwaukee area. While the type of work we do has changed, our goal of partnering with our clients to develop long term relationships and helping them improve and maintain their homes remains the same.

We partner with the top craftsmen and artisans in the area to provide unmatched quality in all areas of design and remodeling. All our skilled professionals have extensive experience in remodeling, and know what it means to work in someone's home. You can count on polite and professional people working with you during all phases of your project.
Our Team includes NARI Certified Professionals with the following designations:

Master Certified Remodeler (MCR)
Certified Remodeler (CR)
Certified Lead Carpenter (CLC)
Certified Kitchen and Bath Remodeler (CKBR)
Carmel Builders, Inc hasn't created any Boards yet.