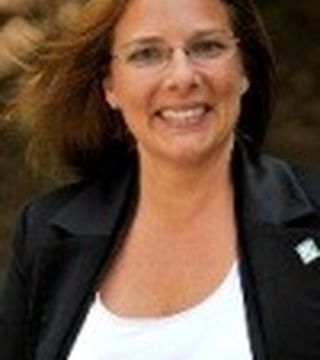 Crystal is a Licensed Associate Broker with Prudential Manor Homes. She chose Prudential Manor Homes because of the companies unparalleled support systems, tools, training and their Global Relocation Services. Prudential has the largest relocation service among any other real estate company. As a seller this opens the door to more buyers and higher selling price. Prudential has the highest average sales price nation wide among all real estate brands.

For 92 years and four generations of local family direction Prudential has a 98% name recognition. Prudential is known as a solid, trusted real estate brand on both a national and local level.

Crystal and Prudential offer unmatched real estate customer service. Going above and beyond for her clients is what she is known for.

Crystal is a member of the Greater Capital Association of Realtors and the Capital Multiple Listing Service. She is dedicated to customer service and getting the job done. Whether your beginning your search or making a change, I would be pleased to help.Crystal Coleman is Real Estate Done Right!




... see more