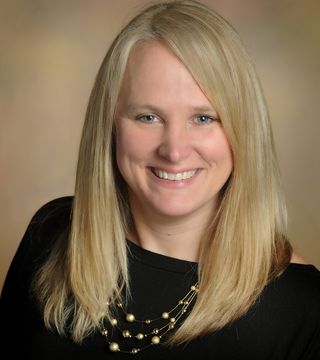 It's more than just a house…it is a HOME. It's more than a subdivision…it's a COMMUNITY. You are more than a nameless, faceless client…you are a valued RELATIONSHIP.
RE/MAX Real Estate Partners is more than just a real estate firm. It is THE PREMIER real estate solution in Hattiesburg, Mississippi.
My husband David and I offer real estate service in Hattiesburg from selling your home to buying a new dream home to rentals and rental property management to new construction and renovation.
Hattiesburg has so much to offer...medical services such as Forrest General Hospital, Wesley Medical Center and Hattiesburg Clinic; Camp Shelby; William Carey University and our alma mater, the University of Southern Mississippi. All these add up to a quality of life that is not found in many cities our size.
Let us help make Hattiesburg your HOME. Whether you are first time home buyer, investor or looking forward to a quiet retirement, we place value in providing the service you expect.
Contact us today!
Christa Saulters, Broker/REALTOR
601-520-5814 (cell)
David Saulters, REALTOR, Licensed Certified Professional Builder
601-550-5489 (cell)
... see more
Christa Saulters hasn't created any Boards yet.