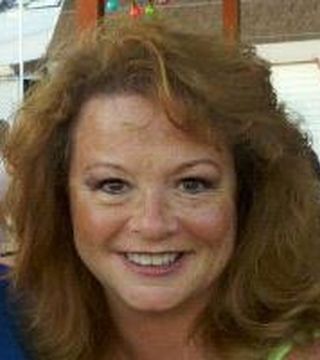 Purchase Loan, Refinancing, Home Equity, Mortgage Planning, Frederick, MD
Charlene A. Johnson 240-674-6309 Call anytime.
I love working with first time Home Buyers, please call me today to get preapproved ! We will talk about monthly payments and go over your budget to help you buy a home within price range. Call today I have many different loan programs to help you buy a home with no to low down payments. USDA / FHA/ VA/ My Community/ HomePath/ Fannie Mae, Freddy Mac.
Looking to refiance your home?
Maybe you are looking to shorten your term? Go from 30 years to 15 years?
Underwater on your Home? Owe more than it is worth? The HARP Loan program allows you to refinance your home and lower your rate or perhaps get you out of a Balloon loan or an Adjustable loan that is due ?
It costs you nothing to call and ask if you qualify for this program – 240-674-6309
Wouldn't it feel better to see if you have the chance to lower you monthly payment?
Call me today to talk payments and monthly savings. Feel free to call me in the evenings as well once you are off work. 240-674-6309 Cell
... see more
Charlene Johnson hasn't created any Boards yet.