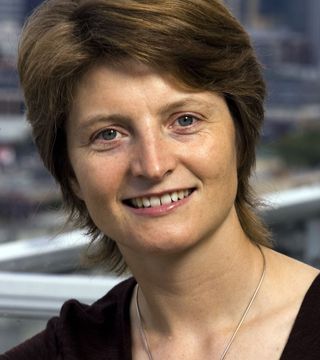 Hi - I work at Zillow building new and existing marketplaces including
Real Estate
,
Mortgages
,
Rentals
and
Digs
. I obsess about creating a great experience for real estate shoppers (buyers, renters, loan shoppers, owners) and professionals (agents,
lenders, property managers, sellers), and am responsible for product management, strategy and business analytics.

In my spare time I keep my eye on international opportunities. I'm originally from the UK and have enjoyed making various corners of the world my home including London, Nepal, France, Beijing, and now Seattle.

I live with my family in Queen Anne in Seattle where we recently bought our first home with fantastic views of the Cascades and Lake Union.
... see more