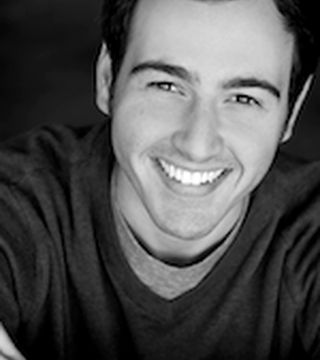 A Los Angeles native and graduate of the University of Southern California's Marshall School of Business and the Pepperdine University School of Law, Chris has had the privilege of calling many parts of the city his home. His love for the neighborhoods of Los Angeles and the significant architecture they hold, paired with his in-depth experience in multiple disciplines, results in exceptional service and thorough representation for each one of his clients.
Chris has a deep arsenal from which he draws upon when he executes comprehensive marketing for every home he sells, firmly negotiates on each client's behalf, and diligently manages and guides each transaction. From his background in marketing, design, business, and law, Chris is able to provide each of his clients an edge in the ever-changing market.
Chris has consistently performed in the top tier of agents and has represented a variety of properties from condos to multi-million dollar estates. He has a keen eye for homes, estates, condos, and investment properties alike and he works with each one of his clients on a personal level to ensure their needs are met and their goals are achieved. Chris believes in forging a strong relationship with all his clients as part of the high level of service he provides and his enthusiasm and passion for real estate translates to simpler more enjoyable and advantageous transactions.
... see more