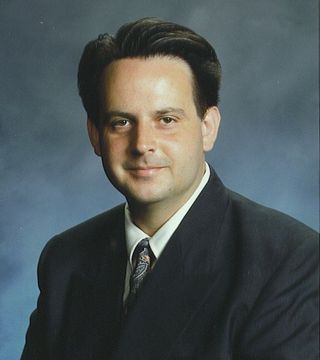 I am your full time plus New York State Licensed Sales Representative specializing where I was born raised and currently live with my wife and 2 young daughters Niagara Falls NY. With over 12 years of real estate experience. If you want a free no obligation Market Analysis of your home call me now!!
Want to now how to get $2500.00 FREE for your closing costs as a first time home buyer Call me 716-284-3184!!
Want to know about a
2011 matching grant that the City has not even anounced yet for all Primary home owners in the city upto $5,000.00 towards your approved home inprovements. Call me 716-284-3184!!

Born and raised in our great city (La Salle section). I also lived in Clearwater, Florida for 7 years and was a Licensed Realtor there too..along with being a HUD Certified Section 8 Housing Inspector for five years. I have inspected and negotiated the rents for a caseload of over 1,000 properties including million dollar condos on the water to every day resendential homes. What sets me apart form other agents are these facts along with a good working knowledge of whats safe and acceptable (lead based paint, radon gas) in a home as far as heating, plumbing, roofing, electrical and structurally soundness as I had learned with my HUD training and experience.

I have bought, rehabed and sold homes and pride myself on always striving to learn more and more about my profession and to take my customers to a higher level of marketing & knowledge to get them the most money in the least amount of time and stress as possible.
Call me 716-284-3184
... see more
Chuck Downie hasn't created any Boards yet.