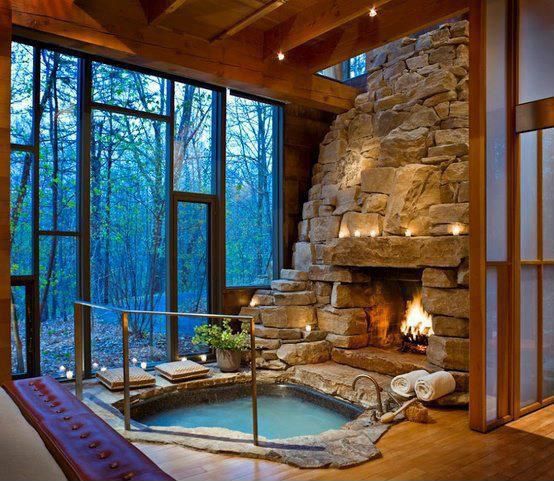 As long as this comes with a long, thin wire-like instrument for roasting marshmallows--I'm sold. Oh. And a secret button that, when pressed, reveals a hidden flat screen tv. And, while I'm up-grading, let's go ahead and add another secret button that reveals a hidden chest-level laptop desk for my imaginary waterproof laptop and my waterproof iPhone.
Comments
Boards with this image
Sorry!
We were not able to find any matching images.
Due to image copyright, only you can see this image on your board.

Contact Brad Andersohn
Email successfully sent!
Submission failed!