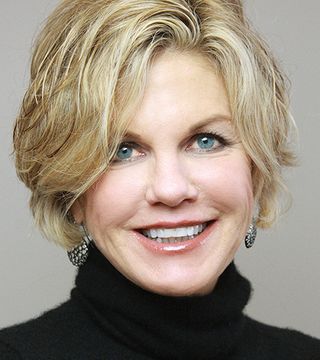 After receiving my first real estate license in 1979, I have been actively involved one way or another in this business. I have bought and sold many of my own investment properites and brokered numerous others.
There is nothing more satisfying in my business world than to bring together a buyer and seller and ultimately a worthy transaction. I am a licensed agent in California and Idaho and make my home in Mill Valley and Sun Valley,
respectively. I am very involved in both of these markets and communities.

I have been placing a special interest of late on sustainable business practices and communities. I have gone back to school to obtain another degree in sustainable practices and I currently have an Eco Green Certification. I am also trying to constantly educate myself in this ever evolving business of mine. With the real estate environment constantly in flux, I believe I owe it to myself and my clients to be as up to date as possible. I honestly don't know of a field that is more challenging and interesting.
... see more
Coralea Graham hasn't created any Boards yet.