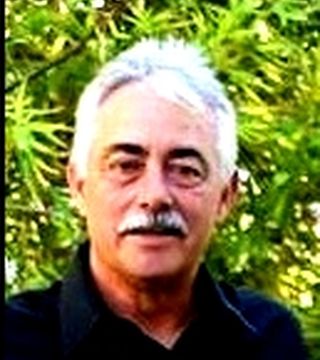 Jack Dudenhoeffer, Broker
Jack Dudenhoeffer has been a licensed real estate broker/agent since approx. 1978.
Experience includes more than 35 years of practice in residential income properties, residential, high-end residential properties, groves,ranches, land, estates, trustee sales, equestrian & 1031 exchanges as well as reverse exchanges. Jack is a proven negotiator. Degrees obtained in Real Estate and Economics. University of
California at Irvine alumni. Experience includes numerous short sale and REO transactions. Member of the short sale specialist
Network. HUD, Housing & Urban Development Certified Broker/ NAID #DDNHFF8905,NCMLS.Sandicor. CA Real estate Broker''''s license
#00657567




... see more
Jack Dudenhoeffer, Broker hasn't created any Boards yet.