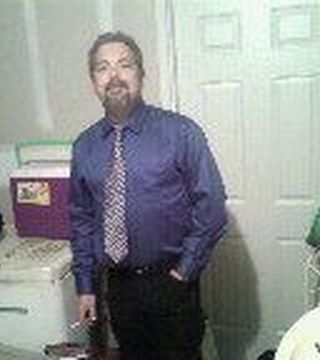 Landscaping, Plumbing, Grand Junction, CO
I have lived in the area my whole life. I graduated high school here and after college settled back here to raise my family. In 1987 I started C & C Services located in Grand Junction, CO servicing the Grand Junction area and all surrounding cities. C&C Services provides quality plumbing, home inspection and home improvements.
C & C Services is professional and always on time. We specialize in residential plumbing, and all
home improvements. We are a leading contractor in the Grand Junction area and will help all your day to day jobs or even the big projects, a dream come true. Call
C & C Services today for all your home plumbing, remodeling and construction needs and services.
... see more
Daniel Craig hasn't created any Boards yet.