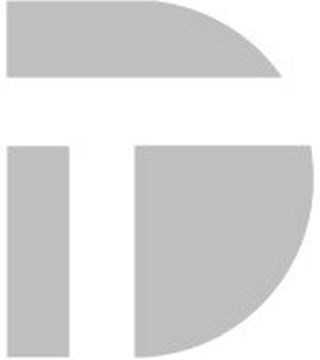 David Thorne Landscape Architect
David Thorne Landscape Architect is a full-service landscape architecture firm, established by David Thorne in 1983, specializing in custom residential design.
Inspired by the house architecture and the inherent character of the site we design outside spaces that transition seamlessly between interior and exterior space, between structure and land forms. We aim to create a landscape that is so closely integrated with the home and its environment that it appears as though it has always existed. We account for the microclimate and topography of each site in our design process as we strive to blend the landscape into the greater region. We work skillfully in many design styles, from traditional to contemporary and from native plantings to the exotic. Each project is as unique as the homeowner behind the project.
We work closely with each client and their house architect, contractors, and other design professionals to translate their goals and desires into a landscape plan that transcends the separate design elements to express the personality of the client and intent of their lifestyle.

We are delighted to announced that David Thorne Landscape Architect has been awarded "Best of Houzz" for customer satisfaction by Houzz, a platform for home remodeling and design. Our firm was chosen by the more than 16 million monthly users that comprise the Houzz community.
... see more