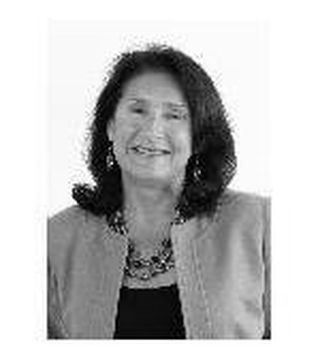 Buyer's Agent, Listing Agent, Stamford, CT
I have lived in Stamford, Ct for over 30 years and I love it!
I have raised 3 children here. We have wonderful parks, beaches and museums. There is so much to do in this vibrant, small city. We have over 70 restaurants-with just about any type of food you can think of. We have live theater as well as a fantastic symphony, a shopping mall with over 100 stores and so much more. We even have a Thanksgiving Parade that rivals Macys for the number of hot air balloons! And, I just love being a volunteer balloon handler for this parade.
I started selling homes when I realized that this wonderful city has so much to offer and I wanted to share it with everyone. From the country to the shore line we have a wonderful life style in Stamford. And the various neighborhoods, Springdale, north Stamford, Westover, Shippan Point and the new southend area currenly be developed Harbor Point, (just to name a few) each bring their own culture and flavor to Stamford. Want to learn more about living in Stamford, CT. please contact me. I love helping people find a home and making their dreams come true.
Diana Hughes hasn't created any Boards yet.