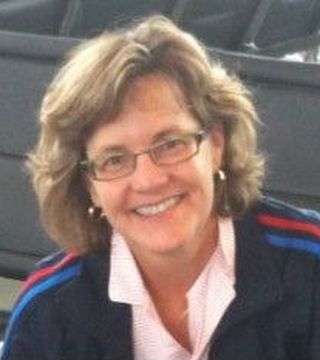 FUN TRIVIA:
Do you know
what the White House is worth
?
DIANE TUMAN BIO:
I''m Editor-in-Chief of Zillow and oversee the content marketing/editorial team. We create content for
Zillow Blog
, as well as site content and email marketing.


My professional background: I was a journalist for many years (Albany Times Union, Seattle Post-Intelligencer) until I made the leap to the dotcom world, which includes Microsoft''s "Seattle Sidewalk, (which is now Citysearch)," then onto the Amazon Toys & Games division, followed by Expedia''s Hotels group, and now Zillow. In between Expedia and Zillow, I spent a couple of years as a project manager on the communications team at CareFirst BlueCross BlueShield in Baltimore.

My real estate "experiences" include owning 7 houses across Saratoga, NY, Albany NY, Baltimore, MD, Harrisburg, PA and three in Seattle. And no, they didn''t all happen at once.

Contact me for any reason big or small and I''m sure to reply. Thanks for visiting my profile!

Find me elsewhere:
My Twitter address: http://twitter.com/dianetuman
My Facebook address: http://www.facebook.com/dianetuman
My LinkedIn address: http://www.linkedin.com/in/dtuman

*****
BTW: If you''re a real estate professional looking to learn more about how to promote yourself on Zillow, call our friendly sales staff at 866-324-4005.
... see more