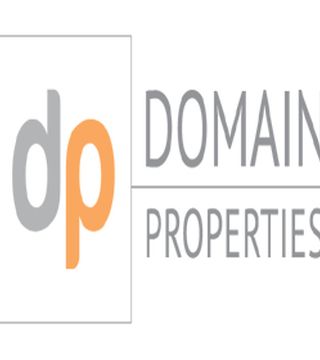 Domain Properties NY Realty
Domain Properties
Are you in New York to work? Reunite with family? Or simply to have fun? Whatever your reason, welcome to the Big Apple!
Located at the Empire State, NYC is the most populated city in the United States, so don't be surprised if you experience difficulty in finding great real estate properties and services while you're here.
We here at Domain Properties recognize this fact and have long been
responding to the demand for high-calibre real estate services in NYC. We offer professional representation of landlords, systematized relocation services, and exceptionally detailed services to buyers, sellers, and tenants alike, among many other services.

With more than 20 years of success in the New York real estate business, Domain Properties knows New York by heart. We are updated with the best (and the worst) in the NYC real estate market, and adapt well to the changing times.

A lot of real estate companies claim to be THE BEST, but we at Domain Properties are proud to say that we do our best. You may freely browse our website to witness the high degree of services that we offer in helping our clients find the NYC hotel, apartment, or condo that they need.

Find out for yourself why Domain Properties is the ONLY place you should visit for all your real estate needs. Feel free to visit our newly renovated, state-of-the-art office on the second floor of the corner of 27th street and Fifth Ave, in the heart of Flatiron.--

Find your home with us, apartment for rent or apartment for sale in Manhattan 24 hours a day Visit our Manhattan office 234 5th Avenue on the 2nd floor New York NY 10001 or just log on to our website Domain Properties

Commercial Real Estate in NYC: Looking to buy Office Buildings in NYC, a midtown Hotel or an Apartment Building in NYC ?. We can help! With our exclusives and vast personal connections to various commercial real estate owners in NYC we can fulfill your required property investments in NYC. Search Terms: nyc Apartment Rental - New York City No fee - coop upper east side - Upper west side Housing relocation - Condo - Real Estate NYC - apartment rentals - nyc apartments no fee - apartments Gramercy Park - west village East Village - city apartment

- soho Apartments - rent stabilized - Manhattan apartments - Manhattan relocation services - Licensed Brokers Professional service no fee apartment rentals and sales great source hundred of listings all up to date great apartments


... see more
Domain Properties NY Realty hasn't created any Boards yet.