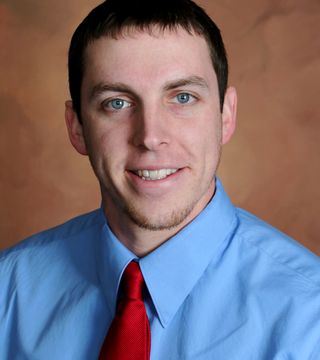 My job is to Sell your home FAST, and for Top Dollar. I sell most homes in less than 30 days. How? Well, I am excellent at marketing, and I have a solid, experienced Team behind me. I know what works and what doesn't. We sell 50+ homes per year. I'm a proud member of the Premier Elite Team of Equity Real Estate.

I really enjoy working with First-time Homebuyers. At times, buying your first home can be intimidating and stressful, so it's helpful to have a great Realtor to shield you from the majority of that stress. I always take the time to teach and educate you on the process so that you feel empowered. At the end, you'll feel nothing but excitement when you get the keys to your new home.

I grew up in Salt Lake, so I know my way around the Salt Lake Valley. I have lived in Sandy, Holladay, Cottonwood Heights, Sandy again, and now South Jordan.