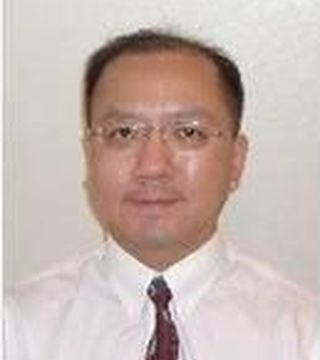 Purchase Loan, Refinancing, Home Equity, Mortgage Planning, Menlo Park, CA

Website: http://www.alandg.com
We are a full service mortgage broker that specializes in both purchases and refinances. In contrast with your run-of-the-mill brokerage houses , we don't have layers of middle managers taking a cut on the commission. We are able to pass the saving directly to you - the borrower.
Just check out our rates and APRs. You will find them to be one of the best in the area.
Rest assured that we are with you
throughout the entire loan procedure - from getting your application to when your loan is funded.



Our services include and not limited to:

A. No point and no fees loans.

B. Purchases and refinances.

C. First time home buyers.

D. No or low money down loans.

(Restrictions apply - not all applicants will quality)



We have excellent customer feedbacks, and be happy to furnish upon request.
... see more
easy_funding hasn't created any Boards yet.