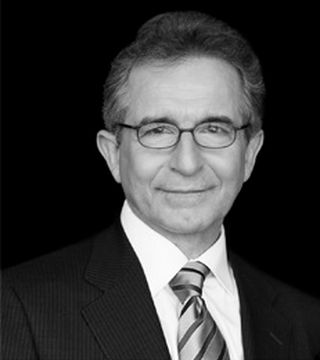 Buyer's Agent, Listing Agent, New York, NY
Brown Harris Stevens Townhouse Specialist Edward Joseph brings to each transaction not only incomparable service, but a long list of accomplishments in real estate sales as well. Edward has been recognized as a frequent "Broker of the Month;" he often has been his office's top listing agent, and his reputation in the luxury market is beyond reproach. Edward's Townhouse sales have routinely set records for the highest prices in the industry. His knowledge of the townhouse market and his skillful pricing have created a loyal client base who reach out to him again and again. Edward brings the same enthusiasm to the sales of co-operatives and condominiums. Most of all, Edward is regarded as a consummate professional, and a broker who makes the buying and selling process not only less stressful, but truly enjoyable. In his own words:
"My Real Estate philosophy is: 'I don't believe in shortcuts.' When I work with Sellers or Buyers, they are given 110% of my energy, enthusiasm, and expertise. The majority of my listings sell at ask or above, and the majority of Buyers I work with find the properties they are looking for. One of the reasons for my success is my firm belief that the buying and selling process revolves around the customer's needs. Every individual situation is different -- there are no boiler plates here -- and every Real Estate transaction reflects this. Real Estate is about life. Just know that when you're ready, I'll be ready."
IN THE NEWS
... see more
Edward Joseph hasn't created any Boards yet.