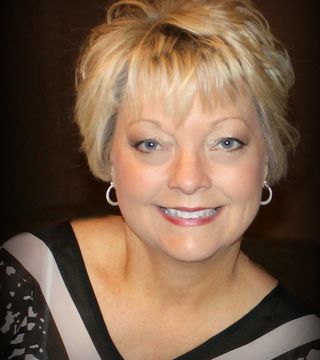 GAIL SCOTT, CRS
2013 STATS:Overall - GAIL's listings sold in 55 days. Clients who priced in GAIL's recommended price range?
Average of 30 days on the market! Overall - sellers working with GAIL averaged 96% of the list price for their home with some selling for the original list price. 85% of sellers who worked with GAIL in 2013 were repeat clients. Over 50% of GAIL's buyers were repeat clients. Many of these
buyers had to sell a property before buying. GAIL handled both transactions - back to back!
... see more
Gail Scott hasn't created any Boards yet.