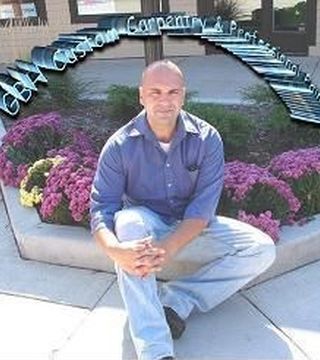 Carpentry, Interior Design, Painting, Lake Geneva, WI
GBH Custom Carpentry & Professional Painting specializes in,
-Professional Painting (Inside and Out)
-Custom Carpentry
-Wainscoting
-Indoor Transoms
-Window Seats,
-Kitchen Nooks
-Childrens Custom Interior Play Structures
-Trim Work
-(We also do repairs)
It is our desire to manage your project in such a way that it is respectful of our clients' home,
privacy and schedule. The process is to be enjoyed, not endured.

www.gbhcarpentry.blogspot.com

www.gbhpainting.blogspot.com



tags; Lake Geneva,Fontana,Williams Bay,Linn,Zenda,Lake Geneva Team,Keefe,Real Estate,MLS,mls,Realtor,com,For Sale,Remodel,Kitchens,Kijiji,Trinke Estates,Lakefront,Lakes Area,Wisconsin,Illinois,Geneva,Lake Geneva Property,Popeyes,Yahoo Listings Lake Geneva,Fontana,mls search,Painting,Carpentry,


... see more
Hurtado Gesseppe hasn't created any Boards yet.