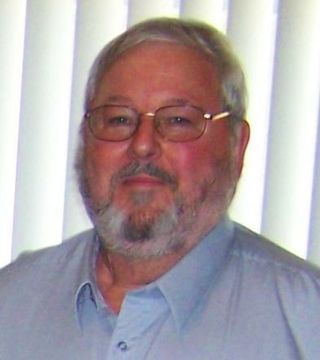 I AM A REVERSE MORTGAGE SPECIALIST I ONLY DO REVERSE MORTGAGES. I HAVE BEEN DOING REVERSE MORTGAGES FOR 6 YEARS.
Changes are on the way,
AS JANUARY 1, 2009 FORWARD PURCHASES ARE POSSIBLE , AND HIGHER LENDING LIMITS.
CURRENTLY I CAN DO A REVERSE MORTGAGE ON PROPERTY FROM $50,000 TO $12,000,000 IN VALUE. THIS IS AVAILABLE FOR SENIORS AGE 62 AND OLDER AND WHO OWE LESS THEN 50%(THIS GOES UP WITH AGE EXAMPLE A 92 YEAR OLD
WOULD GET 92%) OF HOME VALUE.

Truths about Reverse mortgages

1. never lose title to home

2. no payment

3. non recourse loan (never affects estate even if loan to value goes up side down,your loan is greater then value of home)family not responsible for loan amount

4. FHA Insured, HUD Rules, FanneMae funded

5. HUD Appraisal

6. You can recieve your money in

a. lump sum

b. line of credit with growth rate

c. monthly cash advance

d. In addition you can do a combination of the above

Please contact me for free evaluation of your eligibilty
... see more
grdonley hasn't created any Boards yet.