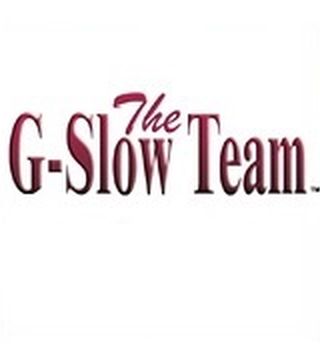 Buyer's Agent, Listing Agent, Short-Sale, Property Management, Frankfort, IL

Website: http://www.gslow.com
SERVING THE COUNTIES OF COOK, DUPAGE AND WILL IN ILLINOIS

The G-Slow Team is a TEAM of professionals dedicated to going above and beyond your expectations to help you sell your home or to find your new dream home quickly and for the best price. We take pride in knowing that our "Team Concept" allows us to provide a level of service that is unmatched by most Realtors.
We have licensed Agents as well as support staff and have expanded by adding a Property Mangement division as well as a Construction Services Company. The G-Slow Team is sure to make your buying, renting or selling experience as enjoyable as possible.
Sellers - For every property we list, we work with professionals in photography, design and advertising to put your marketing package together. Wer're able to showcase your property on over 200 websites. Our extensive marketing plan is one that guarantees results.
Buyers - We work with expert lenders, attorneys and home inspectors and with our around the clock service we are with you every step of the way until you are in your new home.

Renters- We have leasing agents that make finding your next home as simple as possible right down to the move-in process. We have experience working with the Section 8 Voucher program as well.
We have a data base that is next to none! We maintain a dynamic database of past and current clients that consists of 1700 potential buyers, renters and sellers. We work on generating leads by utilizing the latest technologies including the social websites such as Facebook and Twitter.
It has been a mission and will always be, to provide service as a TEAM so we hope that when it comes to your Real Estate needs that you choose the G-Slow Team because we are firm believers that "Together Everyone Achieves More Success".
... see more
George Slowinski hasn't created any Boards yet.