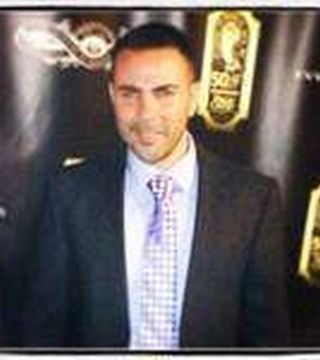 Yanni Raz is a Direct
Hard money Lender in California
.
Yanni works with Real Estate investors and assist them getting hard money loans to purchase or refinance properties in California.
Yanni Raz's speciality is commercial and residential properties, properties that are in distress, construction projects and Notes.
Our area of expertise: Los Angeles county,
Orange county, Ventura county, Riverside county, San Diego, San Jose, San Francisco, Bay area and some Nevada.
Our loan guidelines are very simple. Since we are an equity driven company, we are expecting to have at least 30% equity in the property for the loan to go through.
Credit score can be as low as 320 for all we care, but we need to make sure you have some kind of an income coming in order to make the payment on the debt.
We don't ask for tax returns and in some cases we will not even need an appraisal to complete the transaction.
Yanni Raz have experience of 12 years in the Real Estate business and vast knowledge, that knowledge helps him close hard money deals in matter of days and make the correct decisions.
Connect with Yanni Raz today!
... see more
yanni raz hasn't created any Boards yet.