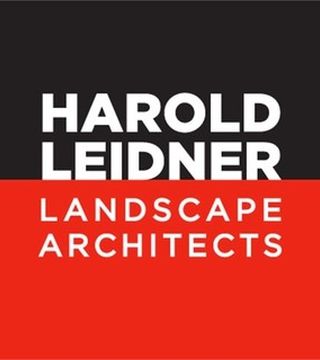 Harold Leidner Landscape Architects
Harold Leidner Landscape Architects specializes in the design and installation of exceptional residential properties and gardens that extend the outdoor living experience of our clients.
Our projects feature unique and creative design solutions that are crafted to the personal taste of our clients, their families and the modern lifestyle. We take pride in exceeding the expectations of our discriminating clientele in both personal
service and the craftsmanship of our work.

Services Provided:
Landscape Architecture, Landscape Design, Landscape Constructions services, Owner's Representative Services, Project Supervision.
... see more