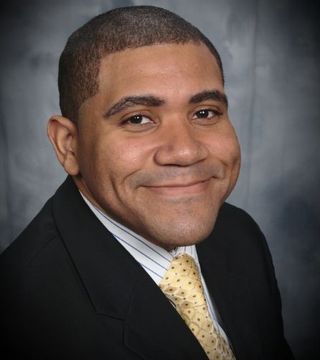 Free Home Sale Price Estimate
Curious what your home would sell for? I offer free, No Obligation home value estimates. So you can make the best informed decision about selling your current home.
Selling Made

Easy

I love to make moving simple, fun and easy.
We take care of the details and you enjoy yourself and your home sale.
Information
I can correspond by e-mail & text and when you are ready, I will coordinate your viewings around your schedule.
One-Stop Shopping
Save time with your Home Search. I can help you spot the bargains, and save $10,000 to $30,000 with my customized search engines and keep you on top of the market. And I handle all aspects of your transaction with my Endorsed Providers including Home Warranties, title work, lending and all the details.
... see more