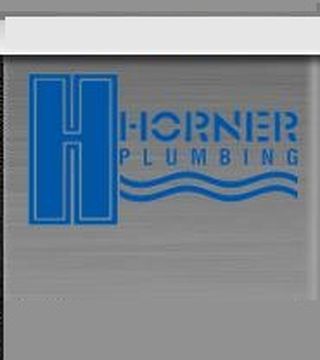 Excellence of workmanship combined with a proven commitment to customer satisfaction. That's what has set the groundwork for over 38 years of customer confidence at Horner Plumbing. Recognized as the preferred plumber for preferred builders, Horner Plumbing takes pride in the steady controlled growth that has made us a prominent fixture in the Southern Wisconsin building industry. Our residential, remodeling, commercial, industrial and multi-family specialty divisions give our customers the opportunity to work with someone familiar to their specific needs.
Commitment -
At Horner Plumbing, our customers' satisfaction comes first. That's why we only use quality products and hire true craftsmen who have demonstrated pride and skill in their chosen field. 65 of our 80 employees are licensed plumbers - many of which have worked their way up through the ranks. Several of our project/department managers have been with us for over 30 years. While experience is needed, it is also a necessity in our field to remain flexible. We pride ourselves on staying ahead of the curve implementing the latest in material technology and newest innovations in system configuration.
Professionalism -
Because our customer base is as varied as the products we offer, we strive to meet the needs of all our customers quickly and efficiently. Different kinds of builders pose different kinds of challenges; our staff is trained to come through with answers. Whether your business requires a specialist in residential, remodeling, commercial, industrial or multi-family plumbing, our specialty departments have you covered.
Service -
Our skilled union installers have demonstrated time and time again what it takes to do a job right while staying on schedule and remaining competitive. Our qualified management staff keeps you up-to-date on all aspects of your job and has the ability to stay in contact with on-site workers at all times.
... see more
Horner Plumbing hasn't created any Boards yet.